1. Helping the Refugees in Tragedy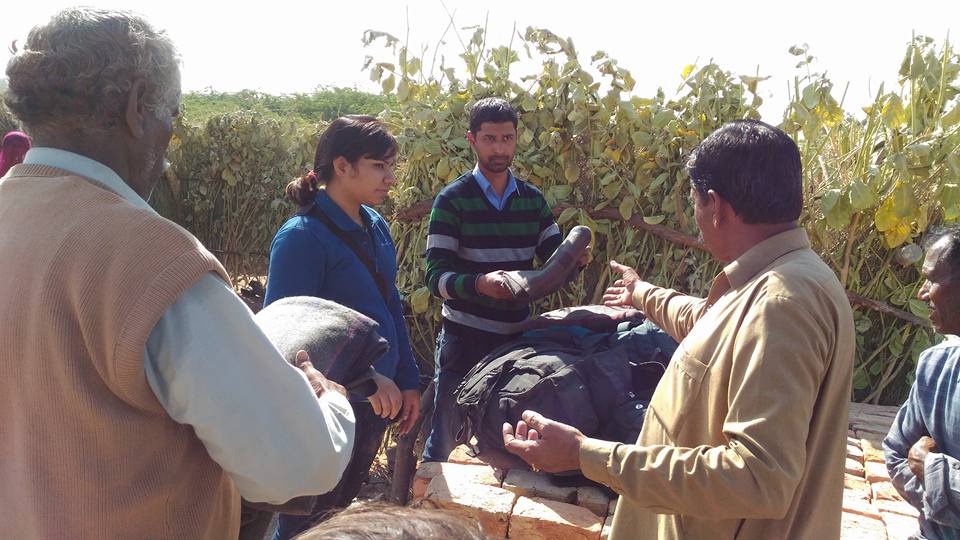 In December 2016, Pakistani Hindus of one of the Jodhpur camps had to face a severe tragedy.The whole Jodhpur Camp was destroyed in the massive fire which took place due to electric short circuit. Samvedana Team visited the camp soon and distributed blankets to the victims. We talked to them and we are constantly after them.
2. Who am I- Pakistani or Indian?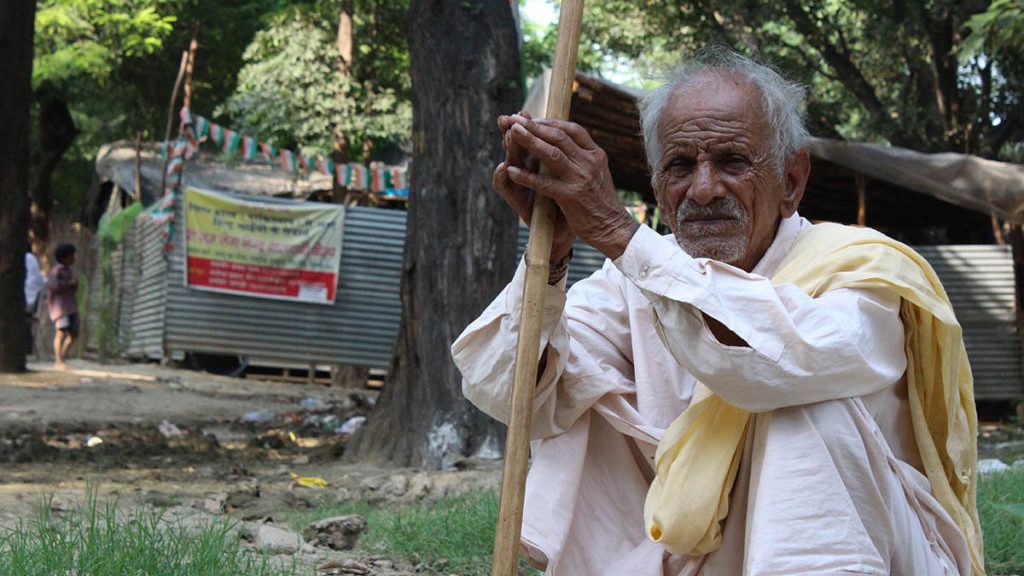 Plight of displaced Pakistani Hindus who are unheard and denied by their own motherland. They are facing religious persecution, suffering for being a Hindu in Pakistan and in search of a better life they are running away to India. Surprisingly, they struggle for basic needs here because of lack of attention and support from authorities and the government.
Samvedana team is working for these refugees and fighting for their rights and resettlement. We are creating awareness on such serious topic by making the first ever documentary of its kind on this issue. Our team has also contributed to reports of Human Rights Commission of United Nations in the process and working hard to raise their voice by bringing more people along with us.
3. Saving the rare art of Rajasthan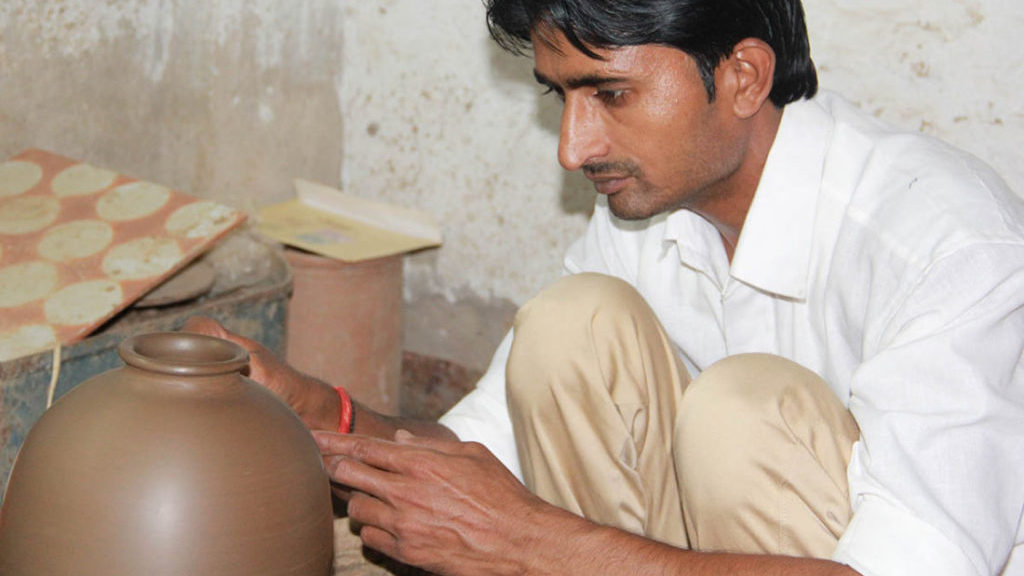 Om Prakash Galav, an artist par excellence, who comes in the rare category of artist of clay pottery, miniature pottery and kagazi pottery is struggling very hard for its survival. Our team made a short documentary on him with a purpose of getting him the deserved attention and it was played in a film festival in Sweden and appreciated by many. We believe in promotion of art and artists, and these artists who are record holders and on the verge of disappearance, we promote them using different mediums of social media as we all hold this responsibility of keeping the real art alive.
4. A new life to Laxmi, a displaced Pakistani Hindu girl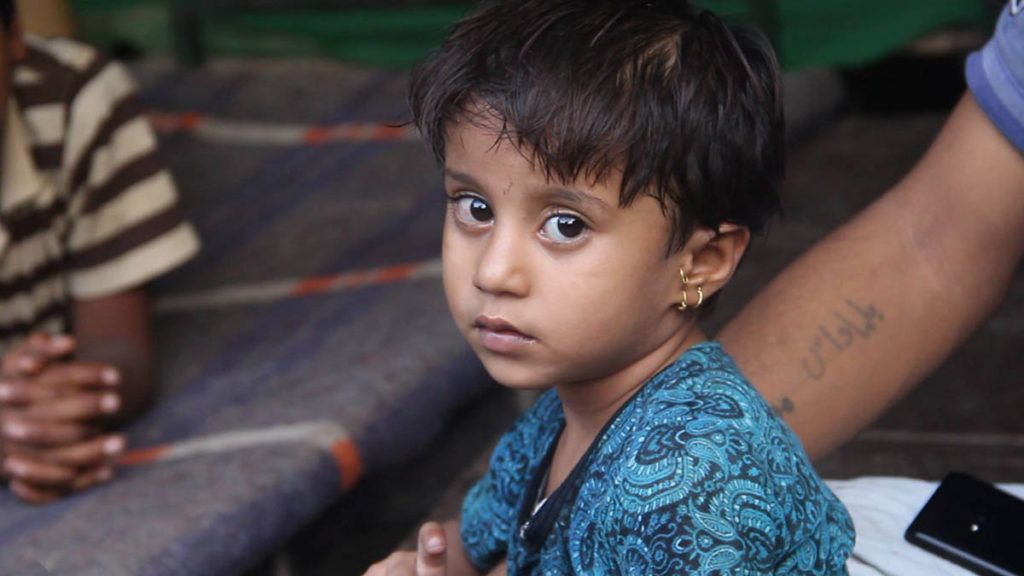 A 4 year old girl Laxmi, who came from Pakistan and resides in a refugee camp in Delhi, was a congenital heart patient and was suffering from ventricular septal defect got treated successfully with the help Samvedana Team. We collected funds for her which helped in her treatment and she is now healthy and sound.
5. Spreading Happiness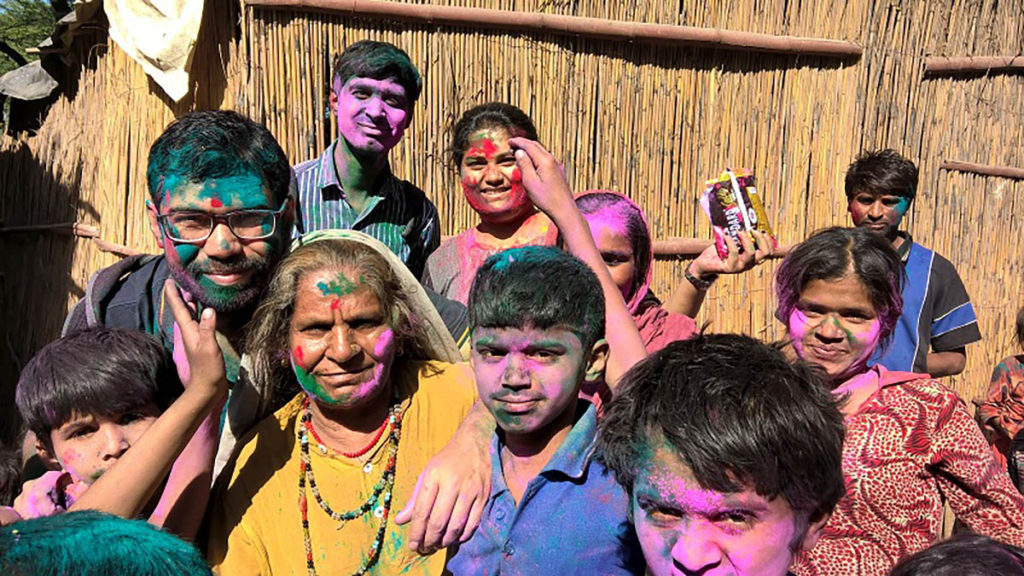 Our team celebrated Holi with Pakistani Hindu refugees in New Delhi. We distributed sweets, colors and happiness in the refugee camp with about 1500 people. Some of them celebrated their first ever Holi without any fear after coming to India and some of them had never seen or experienced such Holi in their entire lives.